Step 2
Receive confirmation email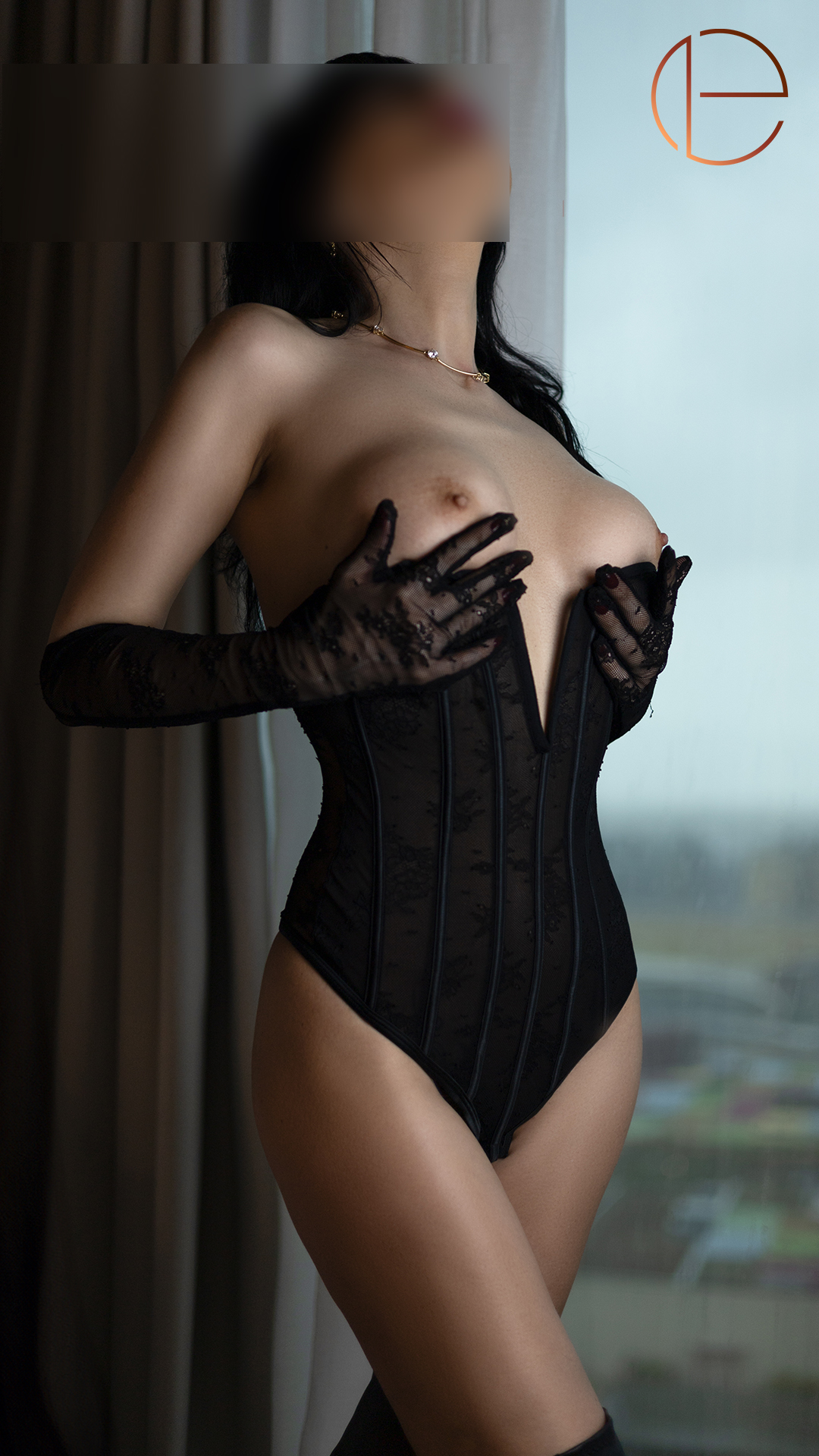 SOFIA
SIZE 1,68 M
HAIR COLOR: BLACK
EYE COLOR: BROWN
BRA SIZE – NATURAL: 75 D – NO
DRESS SIZE: 36
WEIGHT: 55 KG
CONVERSATION: ENGLISH , GERMAN, SPANISH
DETAILS ABOUT SOFIA
Age: End 20
Smoking: Social Smoker
Cuisine: Mediterranean
Drinks: Red Wine, Champagner, Gin & Tonic
Dress style: Sexy, Elegant, Casual
Lingerie: Agent Provocateur
Parfume: Dior, Chanel, Killian
Profession: Scientist
Sofia is always surrounded by a seductive aura. Her impeccabel body, with its perfect proportions and her expressive face give her an excitig beauty.
She ist the right Escort for any occasion and adapts perfectly to any situation due to her spontaneous nature. Sofia is interested in art and culture, she also likes to travel.
Her funny personality makes it very easy to spent a very pleasant time with her, she enjoys all kind of love-games and is always excited about new adventures.
FEEDBACK:
Hey Chloé, the date with Sofia was an absolute blast. So: She is a beautiful, attractive woman, highly intelligent, and you can laugh a lot with her. She is just as provocative as I am and knew exactly how to turn my head. She is also a kind-hearted person and you can be proud of Sofia because she is generally a really nice person. Her aura is unique.
Hi Chloé
A very interesting evening as Sofia is a rare mix of characters. Changing from an intelligent friendly easy-going woman and a nymphomanic ravaging hot girl. Really interesting and exciting. Not easy to catch up to be honest :-)))))) Would definitely like to meet her again with another girl or another couple! Thanks for taking care of everything.
Dear Chloe,




Thank you for the arrangement. It was a great adventure to meet Sofia. My date was incredible. It was really first class. Grettings, J.
Chloe organized a great date, Amber and Sofia, both great individually, we experienced an entertaining and charming evening. The night was far too short, dreams become reality, danger of addiction, if possible, with repetition.
First of all, a big thank you to Chloe fort he excellent recommendation of Sofia. I have never known such a good personal advice from any other agendcy.
My Date with Sofia was awesome. It`s been a long time since I had such a great time. Her Passion absolutely blew my mind. She`s a real expert. Simply wow.
THIS IS HOW YOU CAN REACH US

EMail: booking@legendary-agency.com

Our office is available from Monday to Friday between 10:00am and 7:00pm.
Outside our business hours you can reach us by email + WhatsApp or SMS.
We ask for your understanding that calls with suppressed number can not be accepted.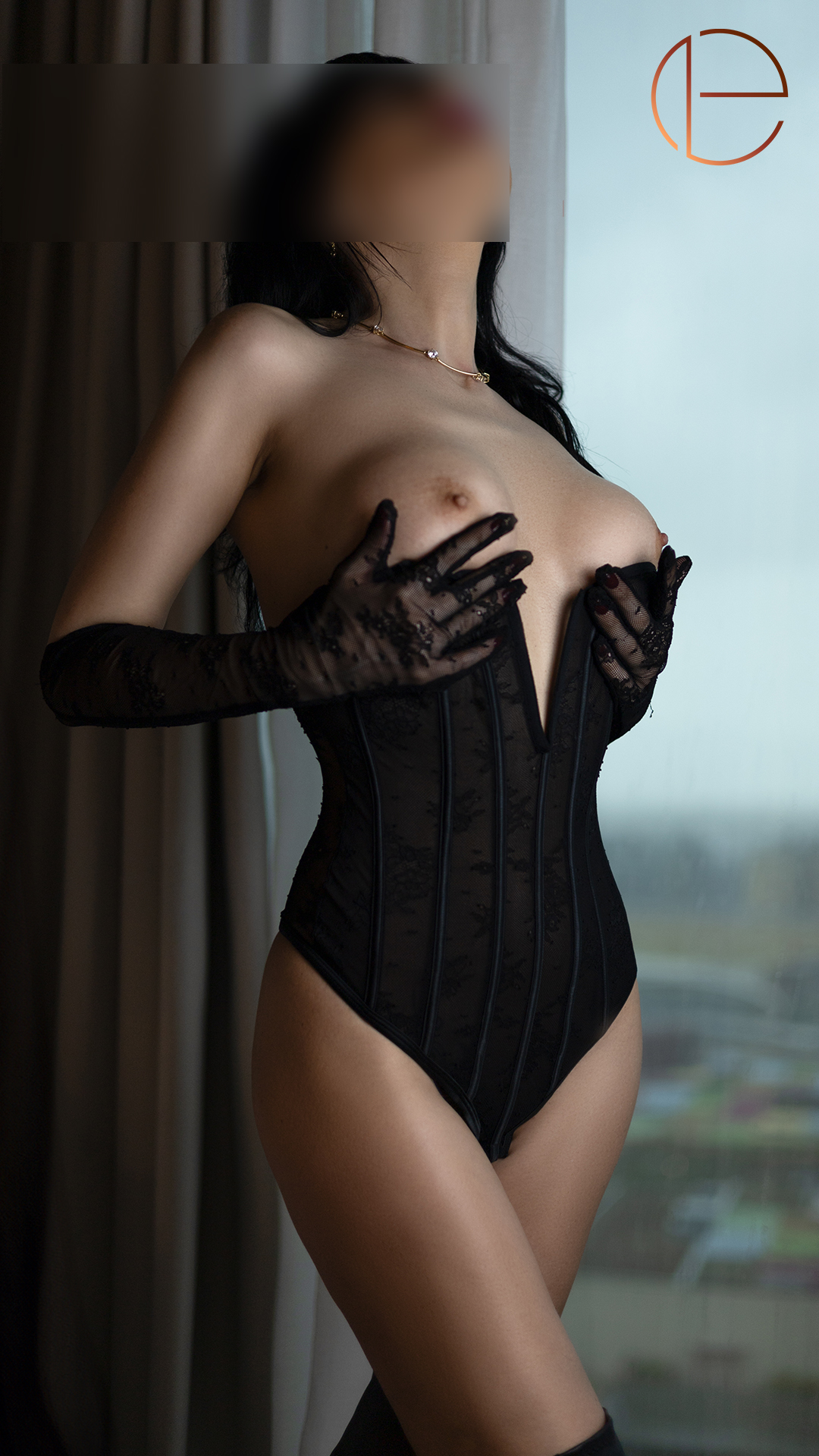 VIA EMAIL
You can send us your request directly by email to booking@legendary-agency.com.
WITH THE FOLLOWING INFORMATION
First and last name with which you are also registered in the hotel
Phone number
E-Mail adress
What day would you like to meet your date
Name and place of the hotel
Date Duration and time
Special wishes / preferences
Please describe yourself briefly: (appearance, height, age, clothing style, nationality, interests, etc.)
Your request will be answered discreetly and promptly, please additionally check your spam folder.
We mediate exclusively the appointment with the lady. The contract is concluded in the name and on behalf of this.